HOW IT WORKS
---
ZAVA® Rings are made to size and come ready to install.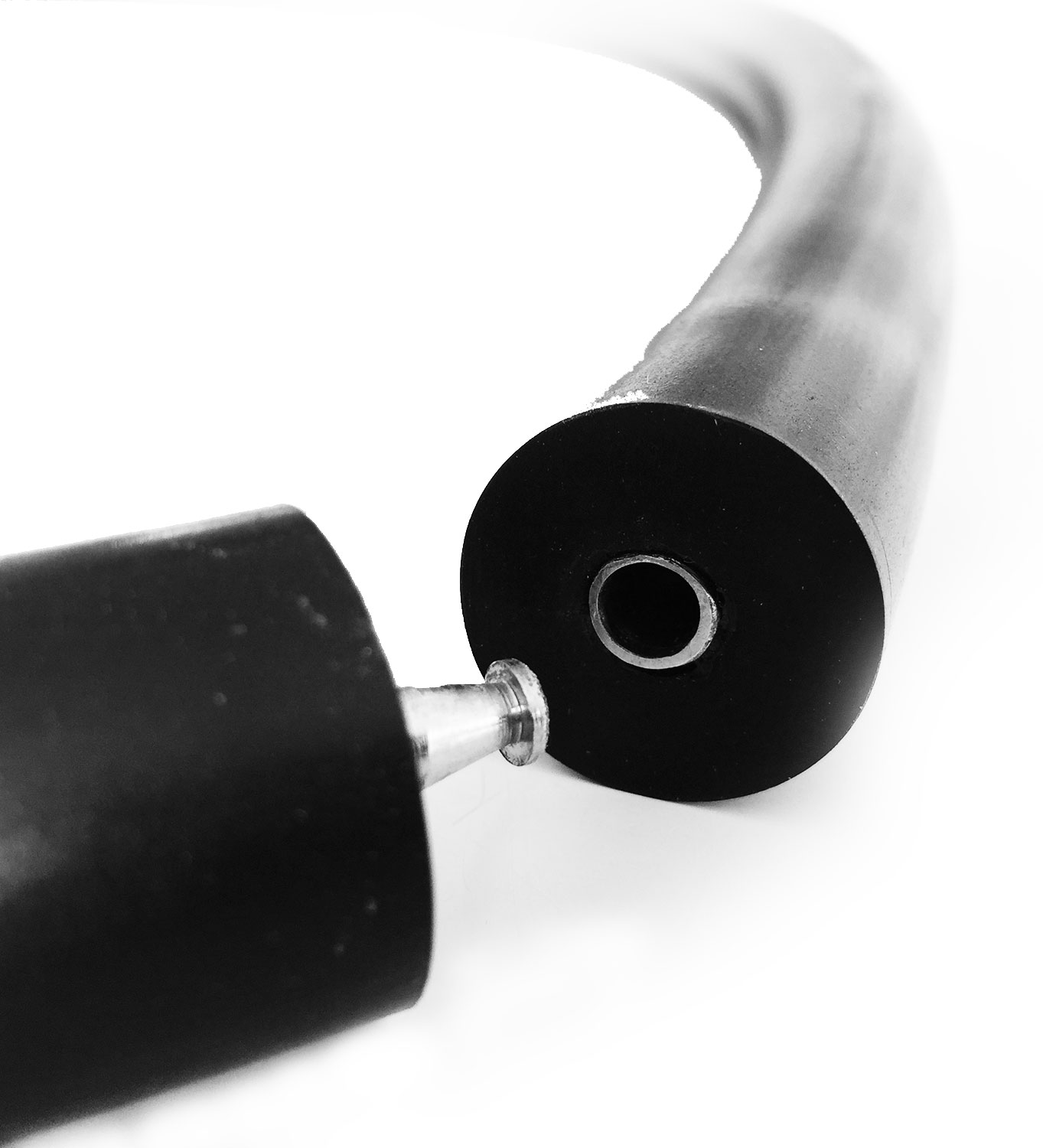 Installation of the ZAVA® Seal-Ring
It's very easy to install the ZAVA® Seal-Ring. You just need some drops of glue (cyanoacrylate adhesive) and lubricant, no vulcanizing is needed.
The Quick-Lock can not be opened or disassembled when locked. Therefore, never try to push together the lock before mounting!

DOWNLOAD FACT SHEETS
---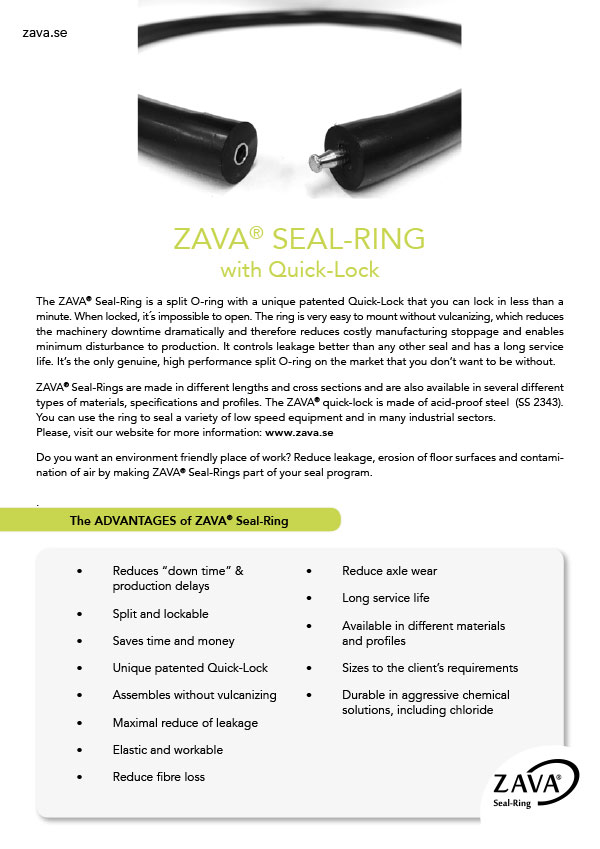 ZAVA® Seal-Ring with patented Quick-Lock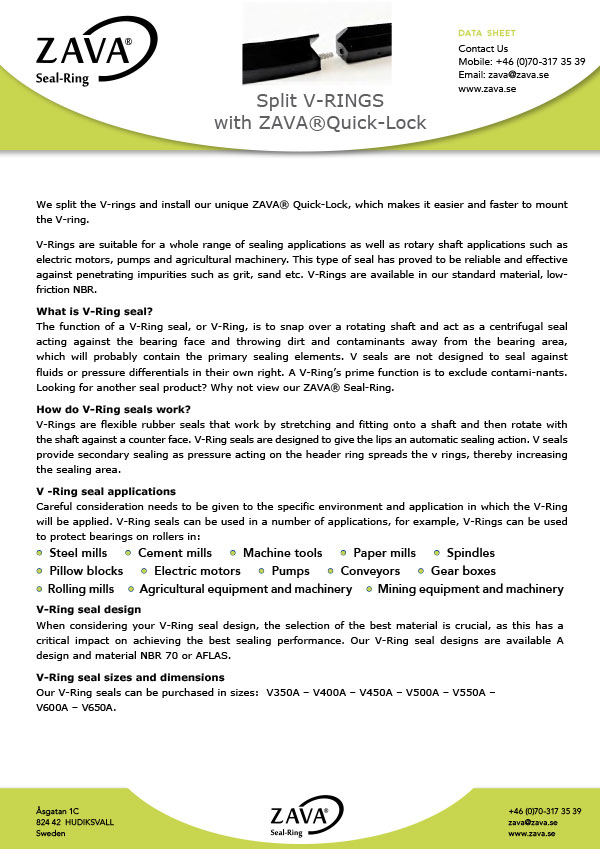 Split V-ring with patented ZAVA® Quick-Lock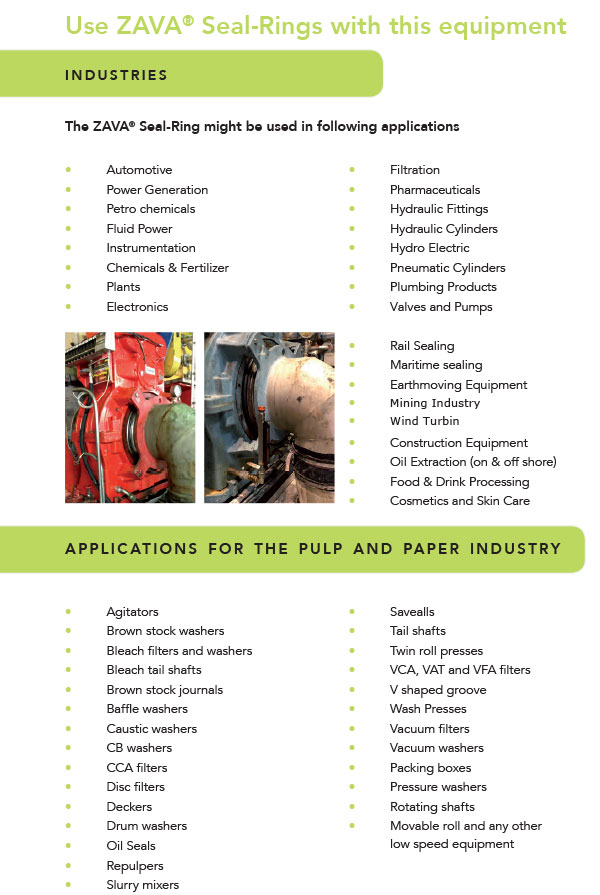 ZAVA® Applications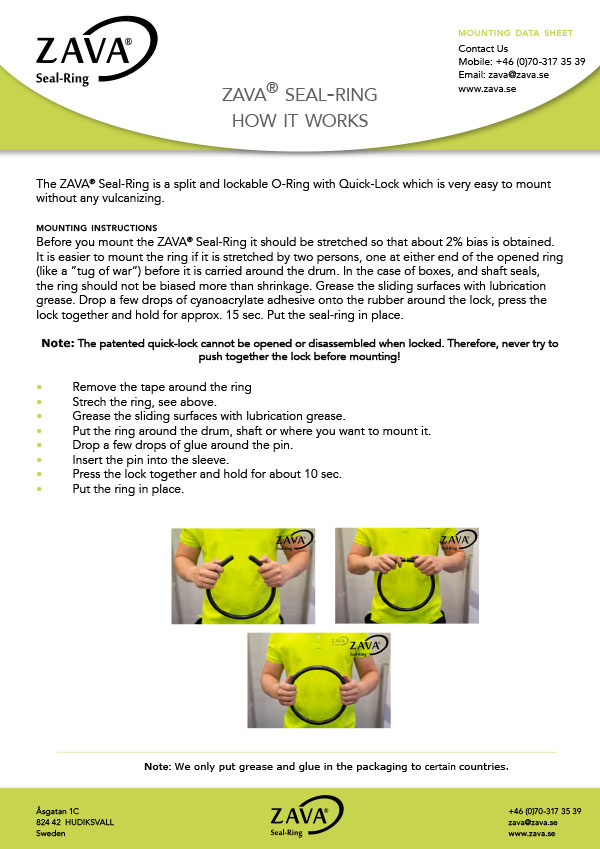 ZAVA® Mounting Instructions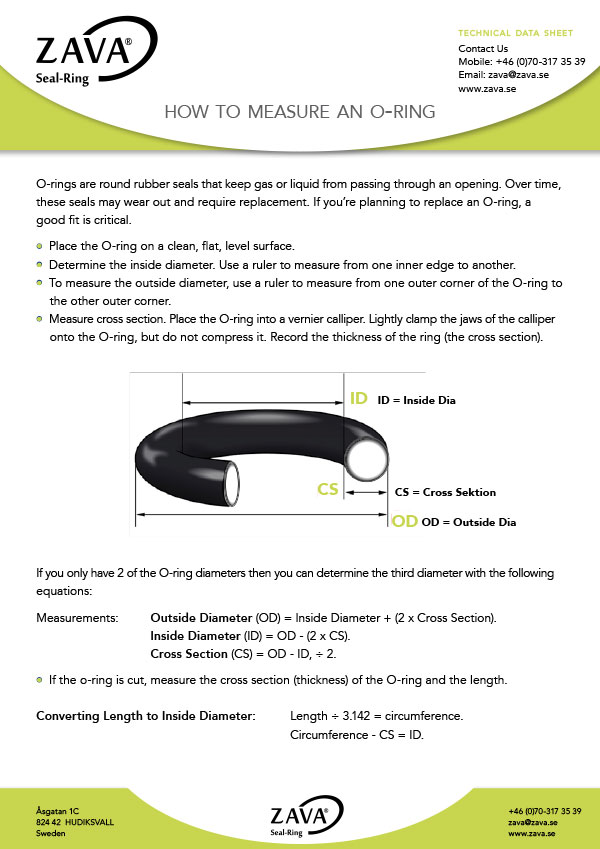 ZAVA® How to measure an O-ring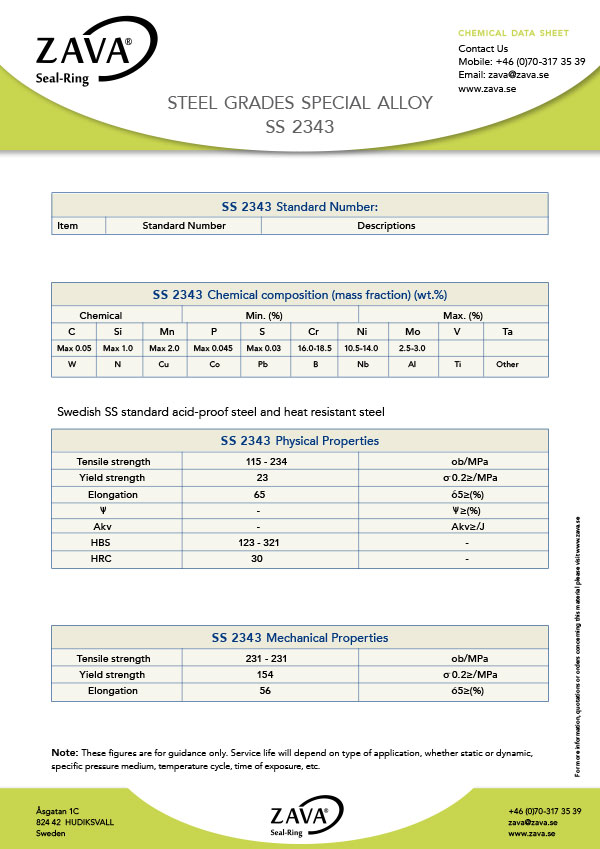 ZAVA® Quick Lock Material Stainless SS 2343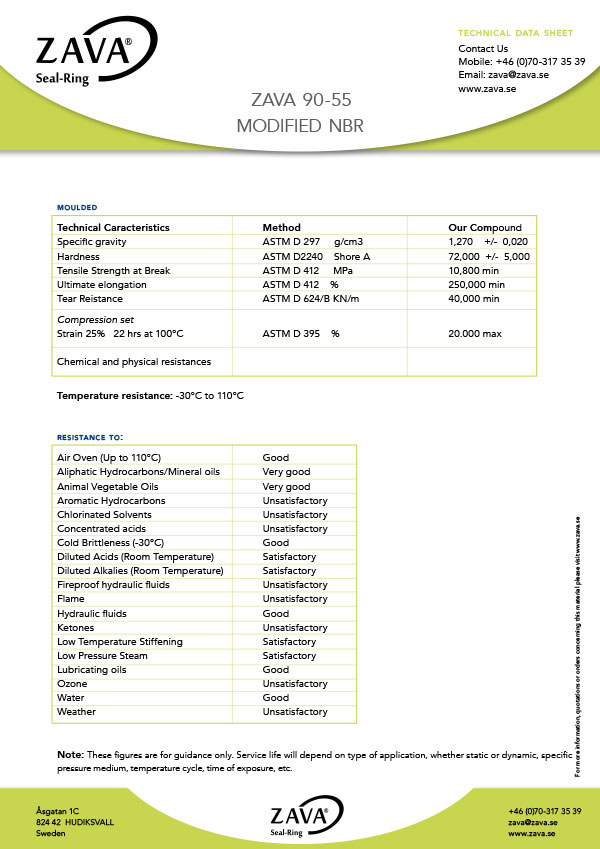 ZAVA® O-Ring Material 90-55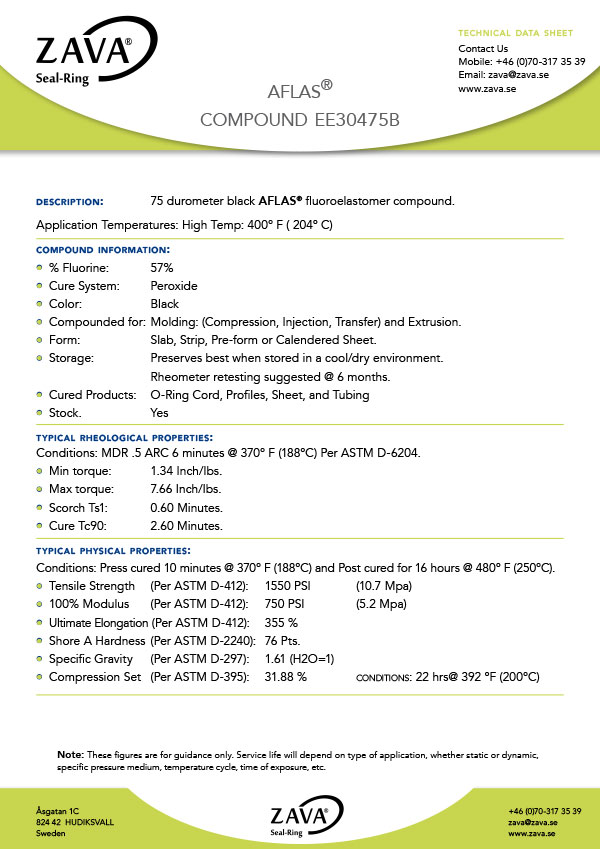 ZAVA® O-Ring Material AFLAS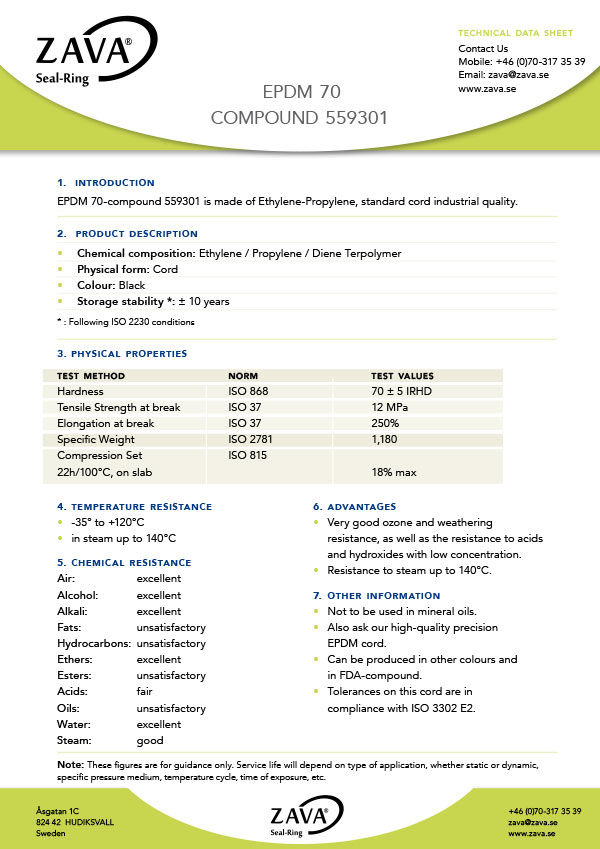 ZAVA® O-Ring Material EPDM 70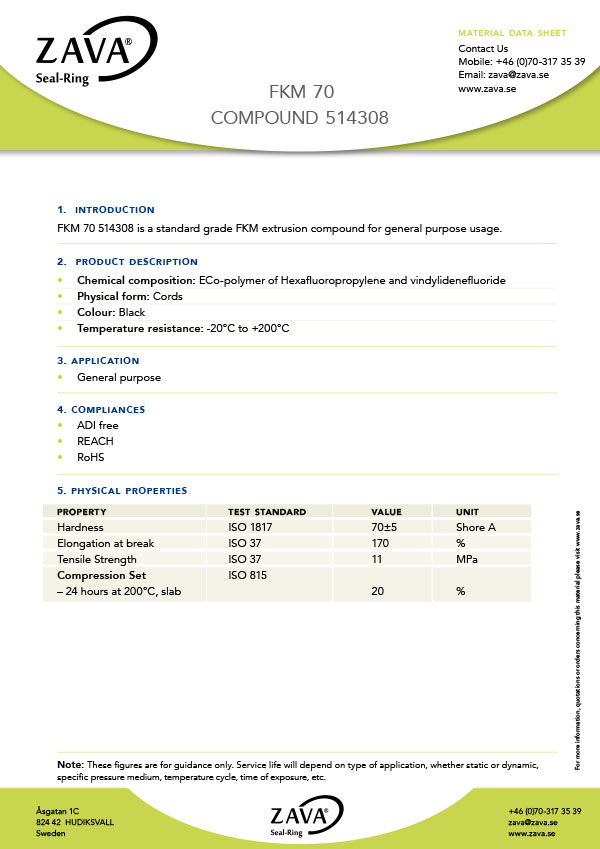 ZAVA® O-Ring Material FKM 70