Installation of the ZAVA® Seal Ring
It's very easy to install the ZAVA® Seal Ring, no vulcanizing is needed. The Quick-Lock consists of a sleeve and a pin which is locked by pushing the pin into the sleeve and pressing it together. The Quick-Lock can not be opened when locked. Therefore, never try to push together the lock before mounting!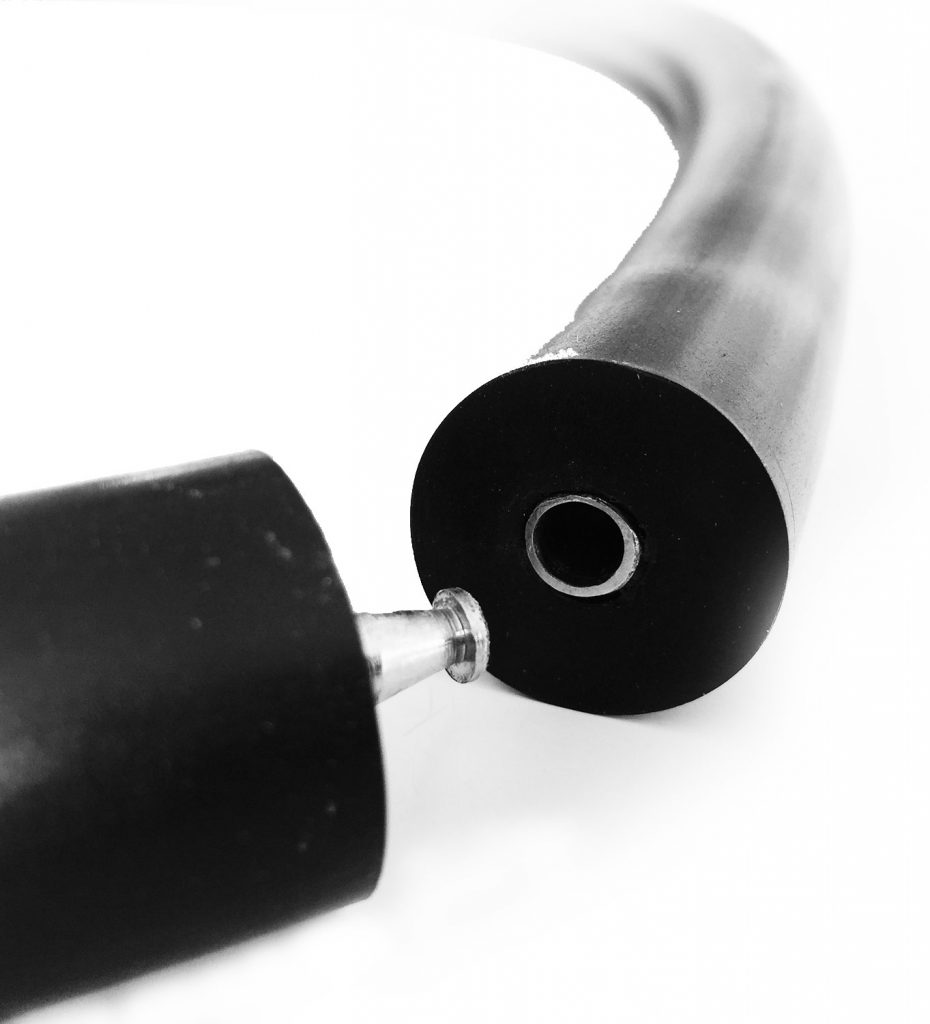 ZAVA® Rings are made to size and come ready to install.