PROFILES
---
Various cross-sections and profiles are available. Send us your specifications.


MATERIALS
---
THE ZAVA® QUICK-LOCK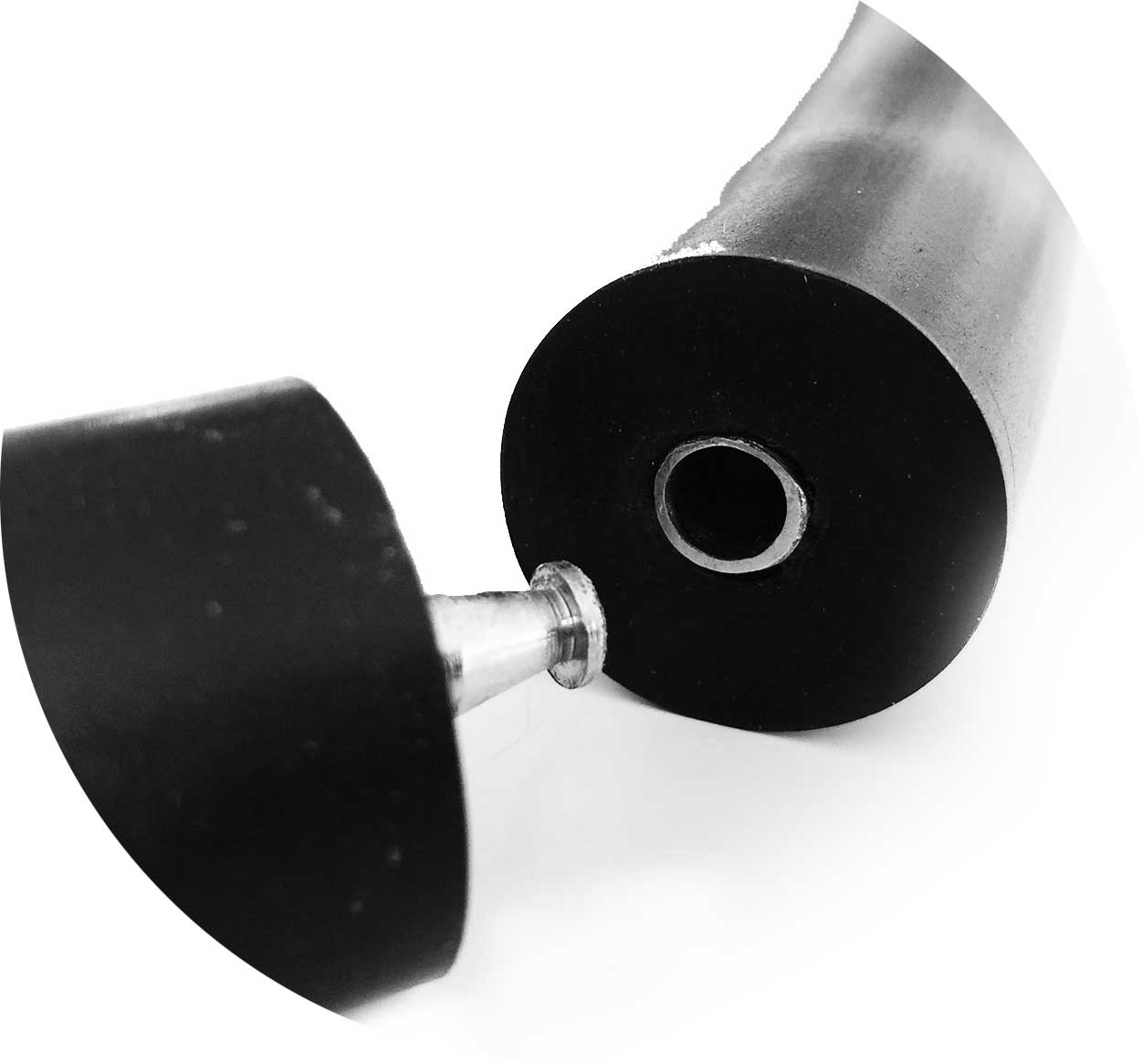 Acid-proof stainless steel (SS 2343, ASTM 316)
The steel grade EN 1.4436 is a stainless, acid resistant steel with improved machinability. Since the steel is machinability improved, it is suitable for production of details with comprehensive machining. The steel has very good corrosion resistance particulary in chloride-bearing environments and is extra resistant to pitting corrosion, crevice corrosion, stress corrosion cracking and corrosion fatigue. It also has high strength and toughness. It´s preferable in industrial environments.
TECHNICAL DATA SHEET
---
O-RINGS
---
The O-rings can be made in different materials

ALWAYS IN STOCK
ZAVA® 90-55 MODIFIED NBR
1/2″, 5/8″, 3/4″ and 1″ (13 mm, 16 mm, 20 mm och 25 mm)
Modified NBR is the Ideal for use as seals for pumps and other general engineering applications in the hydraulic and pneumatic industry. Modified NBR is good for applications where the O-ring is exposed to fats, greases and animal or vegetable oils. Lubricating oils, hydraulic fluids, pulp solutions with SO2, ClO2, NaOH, Na2S, CaO, Cl, H2O, NaCl, red liquor, brown stock and normal concentrations of most chemicals used in Pulp and Paper mills.
Do not use: with fireproof hydraulic fluids or concentrated acids
Recommended temperature range: -22°F to +230°F (-30°C to +110°C)
TECHNICAL DATA SHEET
AFLAS®  
5/8″, 3/4″ and 1″ (16, 20 and 25 mm)
Aflas® provide excellent chemical, high temperature, steam and caustic resistance up to 400° F (204° C). TFE/P rubber, Aflas® fluoropolymer materials provide dependable sealing performance in water, steam bases, and caustic environments resulting in their typical use in the oil exploration and drilling industry. It´s suitable for agressive bleaching agents, strong acids, bases, lubricants and highly reactive organic and inorganic chemicals. It´s also ozone resistant and radiation resistant up to 200 MRad of gamma-ray radiation.
Recommended temperature range: -13°F to + 400°F (-25°C to +204°C)
TECHNICAL DATA SHEET
CUSTOM ORDER