The ZAVA® Seal Ring is a split O-ring with a unique patented Quick‑Lock that locks in minutes. It's the only genuine, high performance split O-ring on the market.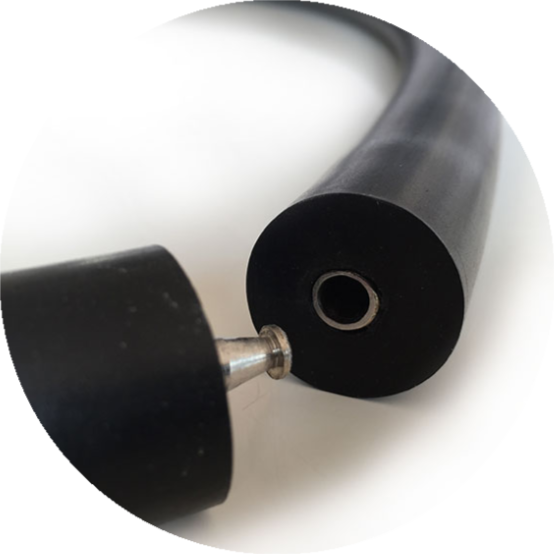 The Quick Lock
The patented Quick-Lock is made of acid-proof stainless steel (SS 2343, ASTM 316).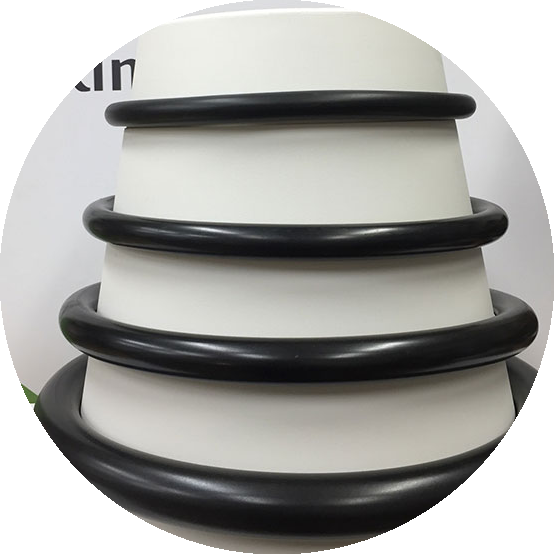 The Seal Ring
The ZAVA® Seal Ring comes in different materials and many different lengths and cross sections.​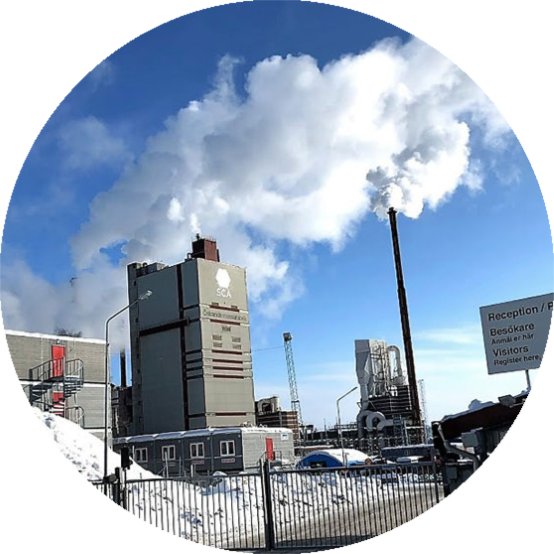 Industrial Uses
The ZAVA® Seal Ring can be used to seal a variety of low speed equipment in different kind of industries.