The Quick and Sustainable Fix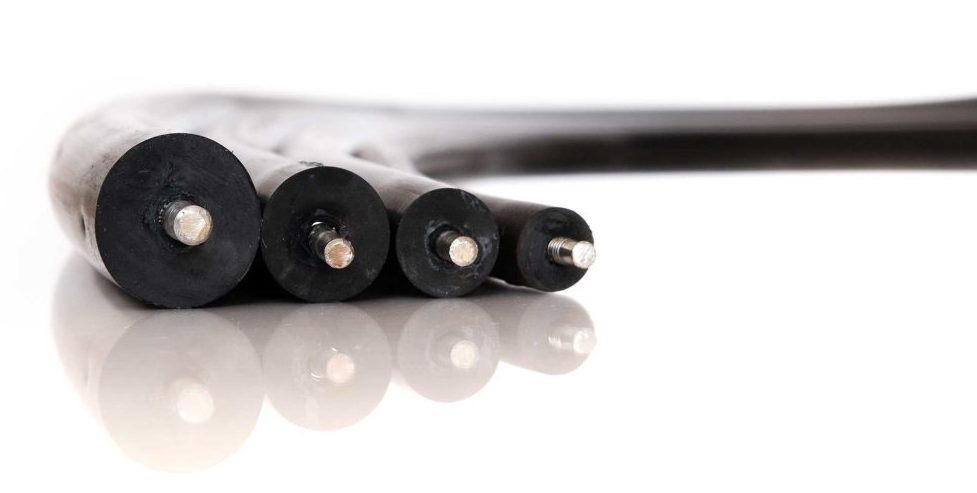 Introducing the ZAVA® Seal-Ring – a split O-ring featuring our patented Quick-Lock technology, allowing you to secure it in under a minute. Once locked, it becomes tamper-proof.
Our innovative ring is effortlessly installed without the need for vulcanization, significantly minimizing machinery downtime. This reduction in costly manufacturing stoppages ensures minimal disruption to your production processes.
Offering superior leakage control and an extended service life, it outperforms all other seals on the market. Don't miss out on the genuine, high-performance split O-ring you can't afford to be without.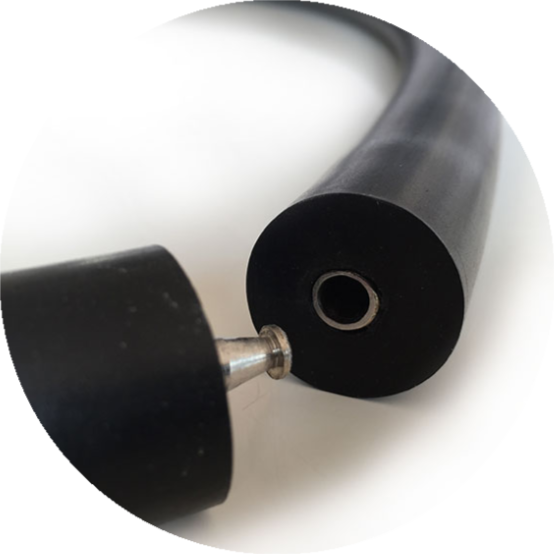 The Quick Lock
The patented Quick-Lock is made of acid-proof stainless steel (SS 2343, ASTM 316).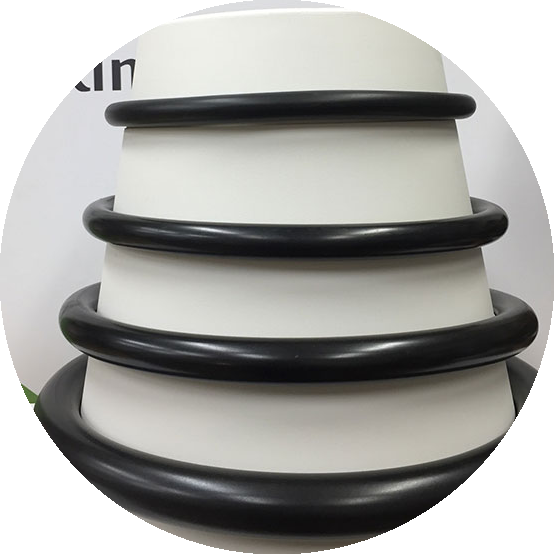 The Seal Ring
The ZAVA® Seal Ring comes in different materials and many different lengths and cross sections.​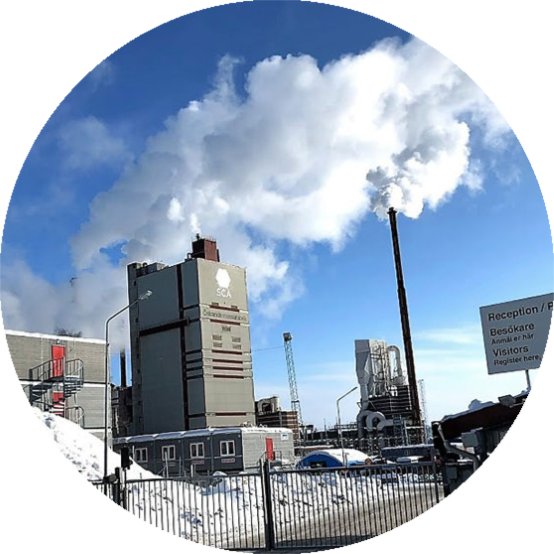 Industrial Uses
The ZAVA® Seal Ring can be used to seal a variety of low speed equipment in different kind of industries.
The ZAVA® Seal-Ring might be used in following applications

The applications of ZAVA Seal Rings span across various industries, including but not limited to:
Pulp and Paper industry, Power Generation, Petrochemicals, Fluid Power, Instrumentation, Chemicals & Fertilizer Plants, Electronics, Filtration, Pharmaceuticals, Hydraulic Fittings, Hydraulic Cylinders, Hydro Electric, Pneumatic Cylinders, Plumbing Products, Valves and Pumps, Rail Sealing, Maritime Sealing, Earthmoving Equipment, Mining Industry, Wind Turbines, Construction Equipment, Oil Extraction (on & off-shore), Food & Drink Processing, Cosmetics and Skin Care, and other low-speed equipment.
Discover the versatility of ZAVA Seal Rings as we delve into remarkable applications across various industries worldwide. From the vast landscapes of the Atacama Desert to the depths of South African gold mines, our seals have proven their reliability in the most challenging environments.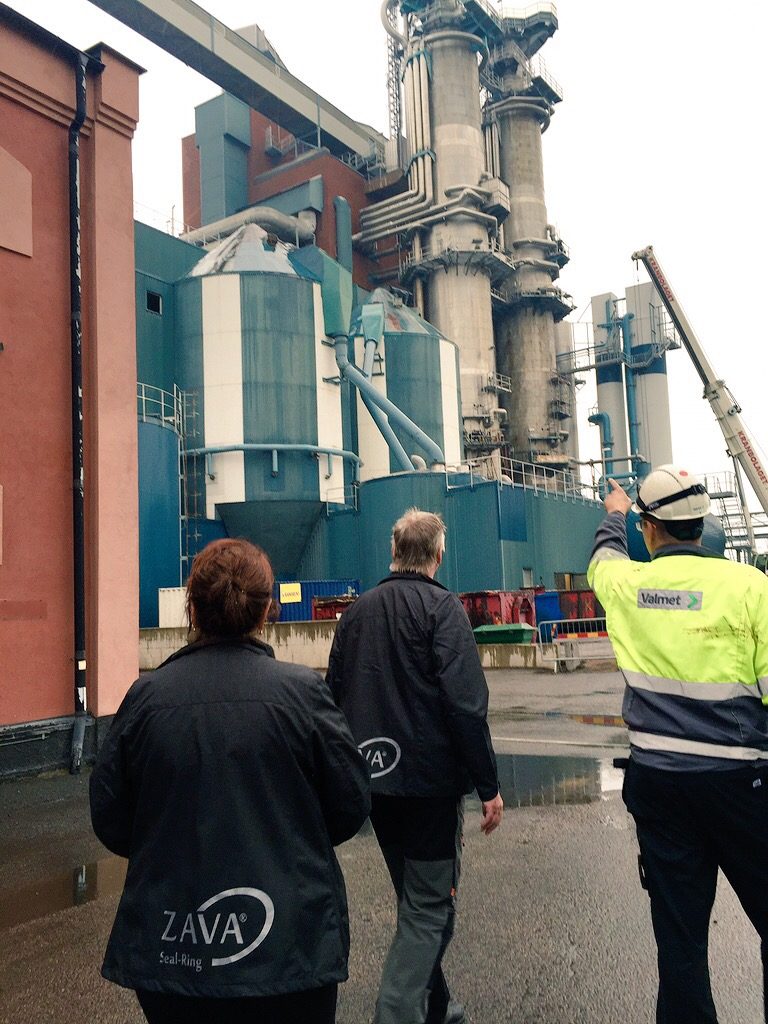 Applications for the Pulp and Paper Industry
Agitators, Brown stock washers, Bleach filters and washers, Bleach tail shafts, Brown stock journals, Baffle washers, Caustic washers, CB washers, CCA filters, Disc filters, Deckers, Drum washers, Oil Seals, Repulpers, Slurry mixers, Savealls, Tail shafts, Twin roll presses, VCA, VAT and VFA filters, V shaped groove, Wash Presses, Vacuum filters, Vacuum washers, Packing boxes, Pressure washers, Rotating shafts, Movable roll and any other low-speed equipment.
When you contact ZAVA you can expect
• Over 30 years of relevant and proven experience.
• A vast array of products, in a wide variety of materials.
• Free expert design and technical support.
• A developing network of quality distributors and contacts.
• Fast delivery, overnight if required – whether you're around the corner, country or globe.